Tuesday, September 18, 2012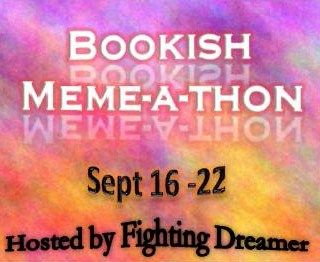 Even though they're not real, these characters were truly like friends to me. People I could connect with, even if only for a brief time.
- Teenage Rewrite, Brandon Williams
Top Ten Bookish People I'd Like to Meet
Who would you like to meet? Comment or leave a link to your post!
Tune in Tuesday [10]
and the drama's intro song is S
et Fire to the Rain -
after listening to it 10+ times, I'm addicted:
About Me
I'm a 20-something lover of books, music, art, travel and fashion. Rainbows&Clovers M/M YA GLBT books Manga Anime L'arc~en~ciel Japan Paris Europe Asia - Contact me at cayce006 @ yahoo.com ~ *hugs*
View my complete profile
Highlights
On the Blog