Monday, September 17, 2012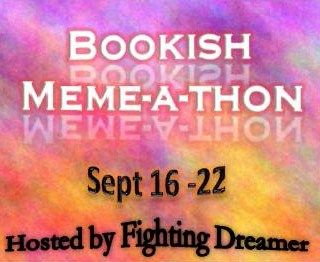 It's Monday! What Are You Reading! [2]
YA books I've read last week:
Andy Squared by Jennifer Lavoie - Review will be up tomorrow!
Feed (Newsflesh Trilogy #1) by Mira Grant - at 20%- really good so far :)
The White Lioness (Kurt Wallander #3) by Henning Mankell - just started, but I'm sure I'll love this one
Keystone (The Cornerstone Series, #2) - almost finished. The review will be up on Thursday!
(all the books I've bought&read, including my m/m reads)
What books are you reading?
Comment or leave a link to your post!
About Me
I'm a 20-something lover of books, music, art, travel and fashion. Rainbows&Clovers M/M YA GLBT books Manga Anime L'arc~en~ciel Japan Paris Europe Asia - Contact me at cayce006 @ yahoo.com ~ *hugs*
View my complete profile
Highlights
On the Blog