2014-08-19
You might have seen me oh-so-casually mentioning it on Twitter, I got approved for an eARC of
The Secret Place
by Tana French!! Yes, yesss. It's nothing short of a miracle, really. I adore Tana French's writing, but this blog is, well, not where I often talk about crime or adult(ish) novels.
But today I WILL.
I love the
Dublin Murder Squad
series. So much. (Even mentioned it in a TTT list
HERE
- so I do talk about the genre! At least, a bit.)
And why do I love these books? (SO MUCH)
Because
: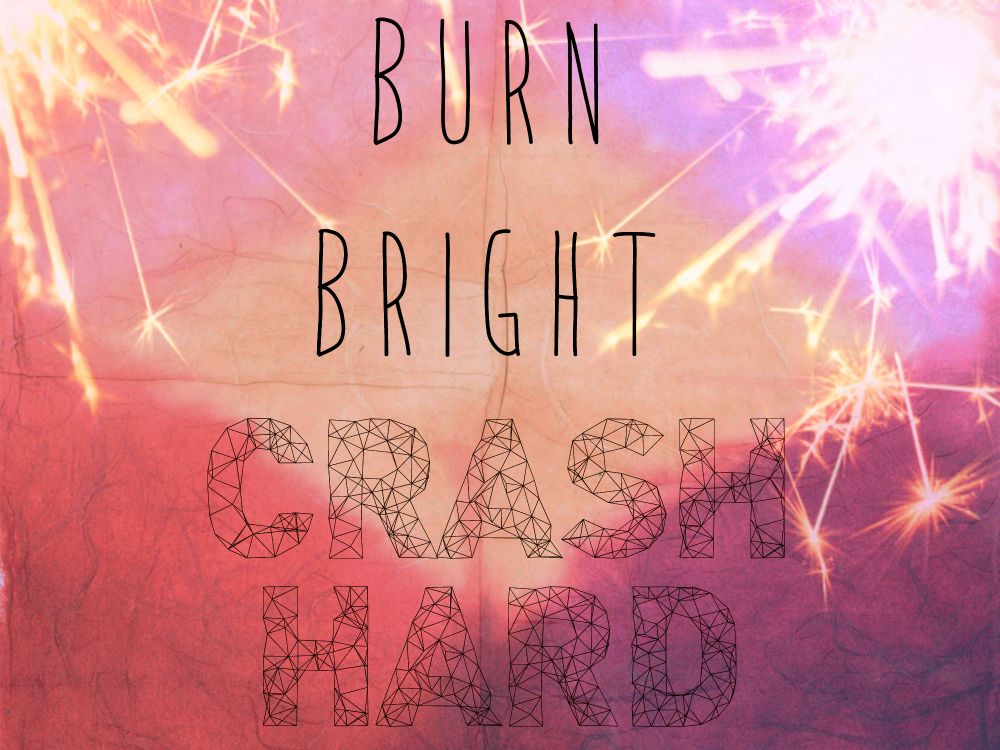 The CHARACTERS. They are real but... unreal. Likable but... unreliable. It's hard to put it into words - you have to just meet them! They are gray and... full of colors - they just leap off of the pages and into you heart, haunting you long after you've turned the last page.
Friendships/Partnerships/(Familyships). These books have "ships" that feel FOREVER and you will SHIP them, hard.
But they are not. Forever. They burn bright, and then
kill
die
crash hard. They are
broken
, or rotting inside. And sometimes, the "ships" are just an illusion.
Magic in a snow globe that slowly slips out of your hands
. But while they still work, when you only see how they look on the outside, they are so beautiful - it will make you wishful for THAT... Or might remind you of something you have/had (nostalgia for the win!)
None of French's characters had it easy. They all have their own scars and fears and pasts, weak and strong(!) sides. And they are going to make you feel all the FEELZ.
The writing. The way these characters and e.v.e.r.y.t.h.i.n.g are written is just how I like it. Lyrical, but still tangible.
Beautiful, beautiful imagery. I'm one of those who (sometimes) skips -detailed- descriptions, but French's descriptions are a reading experience to be savoured.
The plot
(killer),
while usually pretty predictable is still wholly unpredictable, in a psychological way. And the whole guessing the killer early on thing is actually not a bad thing either. It's just this feeling of "oh, I think s/he did it...", and really, maybe it's only because I'm like really tuned in to how this author's characters work. Anyways, while
Dublin Murder Squad
is a crime/detective series, what's important are the characters and feelings, not the
whodunit
.
In life, and in these books, some -little- things have no explanations. Which sometimes frustrates me... But it's also what makes me THINK - even when there are no answers...
Reappearing themes. Connection. Love. Friendship. Longing/Belonging. Temporary(?) madness. Loss.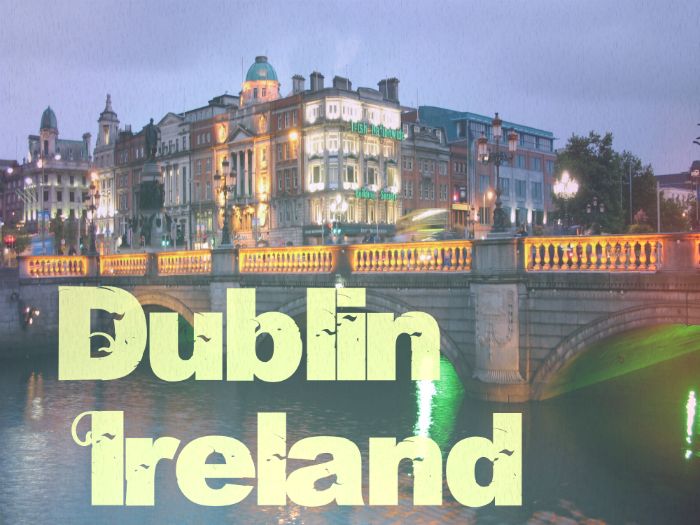 The symbols of coolness (the cars they drive, the clothes they wear, the building they work, and just the fact that they are on the murder squad) are scattered throughout the novels. French's detectives are all COOL (in different ways.)


Series of standalones. BUT they are connected, and the main character of the "next" book is always someone from the "previous" book.
(You can find my "review" of
The Secret Place
HERE
)
Total Pageviews since Febr 06, 2012

Highlights
On the Blog