Wednesday, December 11, 2013
Rant
rave
- a semi-regular feature where I talk rant(-) or rave(+) on (and on) about books I read and various bookish topics.
Bookish Christmas Presents I'd Love to See Under the Tree
Seeing all these "bookish presents I'd like" type of posts popping up everywhere (*points to the fantastic posts of
Christine
,
Angela
,
Claire
and
Shelly
*) has got me
drooling
wanting to make my own list, just for fun. And who knows, maybe Santa reads blogs, too. So today, I went to check out my favorite hunting places (Wanelo, Etsy) and here is what I found:
"Not All Those Who Wander Are Lost" Throw Pillow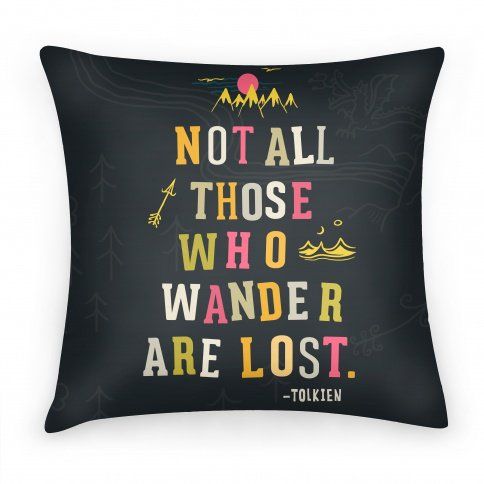 I love everything about this pillow; the quote, the little images (can you spot the dragon?), the font treatment, the colors used- everything. Btw, I also love the
Coffee Books & Rain
pillow :)
Howl's Moving Castle Sophie and Calcifer Wall Decal
This is the one I probably want the most. Because I LOVE Howl's Moving Castle. (I sort of wish there was one with Howl and/or the castle, though)
Harry Potter Lumos Nox Light Switch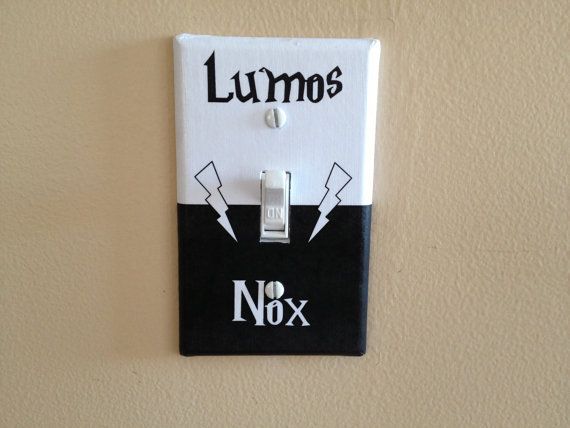 This. is. just. hilarious. And it would look great next to Sophie and Calcifer.
Book earrings Winnie the Pooh + A. A. Milne BOOK Vintage Typewriter Earring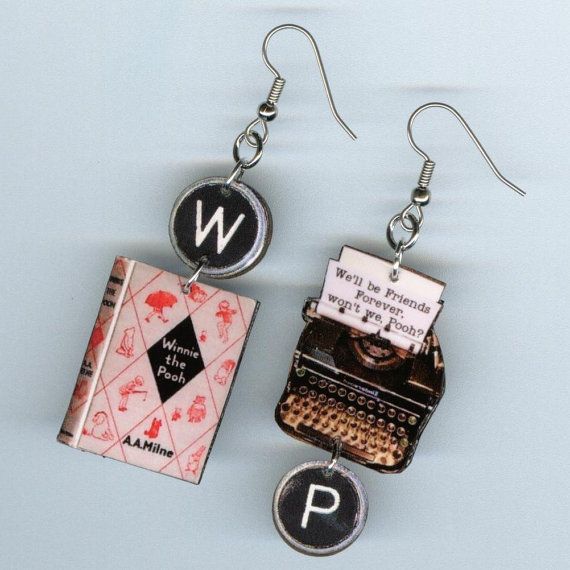 This was a hard choice! Designs by Annette offers many handmade book earrings, and I would love to have all of them (well, maybe not Metamorphosis - that book still gives me the creeps), but after some *pondering* I decided to feature the Winnie the Pooh one, because 1, it's super cute, 2, Eeyore is on it. I loved Winnie the Pooh when I was little, and I still have a soft spot for poor old Eeyore.
I Like Big Books And I Cannot Lie Skin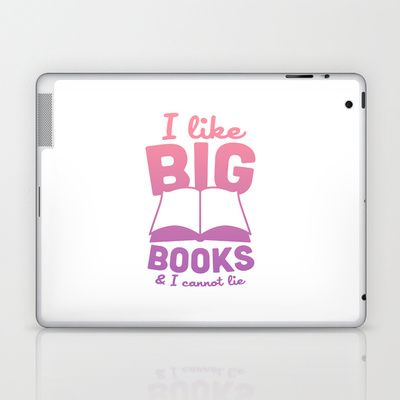 So, I'm actually getting a new laptop, and I think it would be fun to get a skin for it to make it more my own; something
bookish
like the one above or
Cheshire,
just because it looks badass (and crazy ;)
Never Judge A Book By Its Movie T-Shirt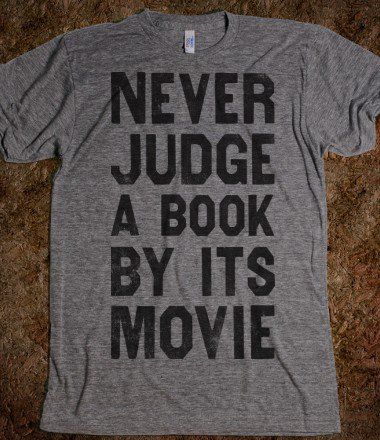 1000% agreed.
What about you? What bookish presents would you want to receive?
About Cayce
I'm a 20-something lover of books, music, art, travel and fashion. I read YA, GLBT, Manga and MM, and hunt for clovers and rainbows while listening to L'arc~en~ciel. I ♡ Japan and Paris, Europe and Asia. Contact me at cayce006 @ yahoo.com ~ *hugs*
View my complete profile

Highlights
On the Blog