2014-09-13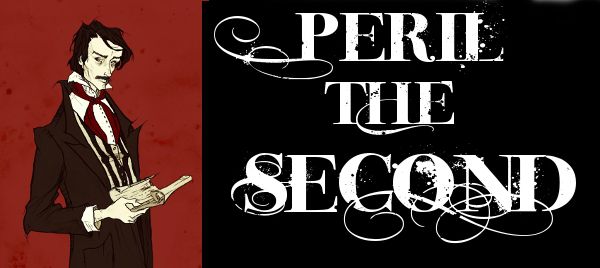 ...and I'm doing Peril the Second (which means reading Two Books from the grave darker genres)
Find about the R.eaders I.mbibing P.eril reading challenge HERE
And what books are on my TBR?
First, I have this monstrosity (the main reason of why I'm picking the not so tasking two books option):
House

of Leaves
by Mark Z. Danielewski
And I'm also reading
Audition
by Murakami Ryu
Actually, I have

House

of Leaves

marked as 'currrently reading' since June, but I haven't gotten further than the first

chapter

.

Because look at this:

See how much chunkier

House

of Leaves

is than

Audition

(or any other "normal" book)?

By the way, don't you just love the black edges of

Audition

? And the cover I have on my copy is "bleeding" too ;)

Back to the

HOUSE

,

I love BIG books, but this book is OMGSOHEAVY.

Finding a comfortable position to read it in proves to be very... difficult.
Also, every page is FULL with stuff I want/need to look up.
Like...
Cottingley Fairies
,
Kirlian photography
,
thoughtography
...
So I have to simultaneously balance a HUGE book and my laptop. Or, well, hold the book in one hand while type with the other... fun times.
BUT I'LL MAKE IT HAPPEN.
Because from the little I have read I can already tell that this book is GOOD. Really good. And probably really scary...
Fan fact:

House

of Leaves

~sort of~ starts when R.I.P. ends: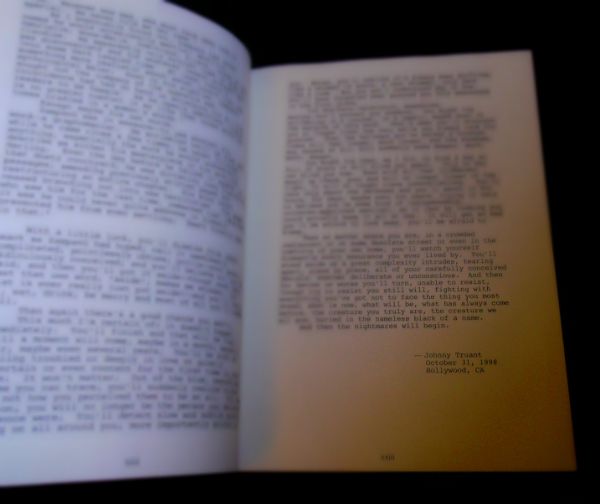 October 31, HALLOWEEN
And I'm determined to finish the book by that date.
~ so pretty
I love this full-color edition.
Confession: While
HOUSE
might hide some scary secrets, I am not afraid of reading it or anything like that.
Audition
on the other hand...
Well, let's just say, Japanese writers are scary good at horror.
Also, that "acclaimed cult movie" the cover is talking about? I have seen that movie... (Have spent the second half of the movie trying to "watch" it in a way that didn't require me actually looking at the screen. Yup, it was
bad.
I still couldn't resist getting the book. I am normally better at horror in books than in movies so I will probably be fine. Hopefully...)
So yeah, I think I picked some
challenging
books.... wish me luck?
Are you doing R.I.P? What are you reading?
Have you read
HOUSE
or
Audition
?
What's your favored reading position for BIG books?
Total Pageviews since Febr 06, 2012

Highlights
On the Blog